Sports Injuries
Running/Gait Assessment Prescription/Custom Orthotics/Insoles IF needed. Ligament sprains/tears (e.g. ACL, lateral ankle ligaments) Dislocations Muscle strains – e.g. Hamstrings, groin, quad, calf Groin pain Runner's knee Plantar fasciitis Achilles/Patellar tendonitis/tendonosis Childhood Knee/Heel Pain and other growth related conditions Tennis Elbow/Golfer's elbow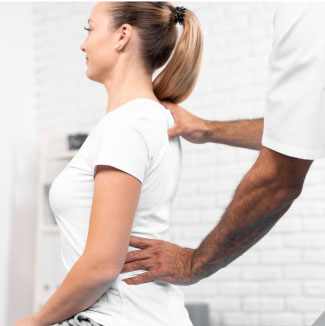 Spinal Conditions - acute or chronic /persistent
Neck and arm pain Headaches Lower back pain Sciatica/pins and needles Pain in the Upper back/ribcage Pelvic, Pubic or Sacro-iliac joint pain (eg. during pregnancy) Rehabilitation pre and post spinal surgery
Peripheral Conditions
Rehabilitation pre and post shoulder surgery Shoulder pain eg. rotator cuff injury, frozen shoulder, rehab post shoulder joint dislocation/AC joint injury/fractures Wrist and hand pain – rehab post fracture/dislocation, carpal tunnel syndrome, tendon pain/injury, nerve injury, arthritic pain Hip pain/injury – glut tendon pain/bursitis (lateral hip pain), Arthritis including pre/post surgery. Knee pain – patellar pain, tendon pain/Injury, arthritis Ankle and foot pain – tendonosis
Other Conditions
Rehab post Covid/Long Covid Osteoarthritis Rheumatoid Arthritis Ankylosing spondylitis Osteoporosis Parkinson's Functional Neurological Disorder M.S. Growth Related Pain/Injury C.R.P.S. Complex Regional Pain Syndrome Other
Acupuncture
Wholistic Acupuncture assessment looking at the whole body health and wellness and working to create better balance in the body and mind. For pain, sleep difficulties, digestive issues, stress, anxiety, low mood, chronic tiredness, headaches, etc.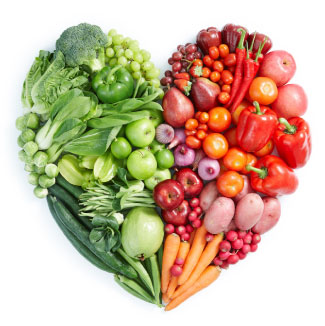 Whole Body Health
Referral to counselling/psychological services where needed Coming soon 'Health Coach' Nutritional advice Personal Exercise Programmes Usually needed to rehab from any injury or faulty movement/running pattern Wholistic Programmes to treat Persistent Pain Conditions Post-Partum exercise programmes Suitable programmes for any condition/age group
Holistic Psychotherapy and Natural Medicine - Cindy Lund
Cindy works in an integrative way to help people to understand their struggles and change any unhelpful patterns which may have developed in order to cope with life's challenges. She also helps clients to identify and develop their inner resources, encouraging self-compassion and resilience. She works in a creative, intuitive and holistic way, tailoring therapy to each individual's needs.
Cindy Lund B.des, Lic.ISH, ISHom, BA (Hons), MIACP.
Please ring 0830924192 or email cindylundtherapist@gmail.com to book.
Niamh has over 20 years of experience in the field of teaching Yoga Therapy, Mat Pilates, Pilates Reformer, Meditation and Energy Work. The Pilates Reformer is an excellent machine for core strengthening, total body toning, flexibility, posture , injury recovery/prevention, postnatal recovery and much more. It is fast, effective and efficient. Contact Niamh on 087 9031784 or headfordwellbeingcentre.com